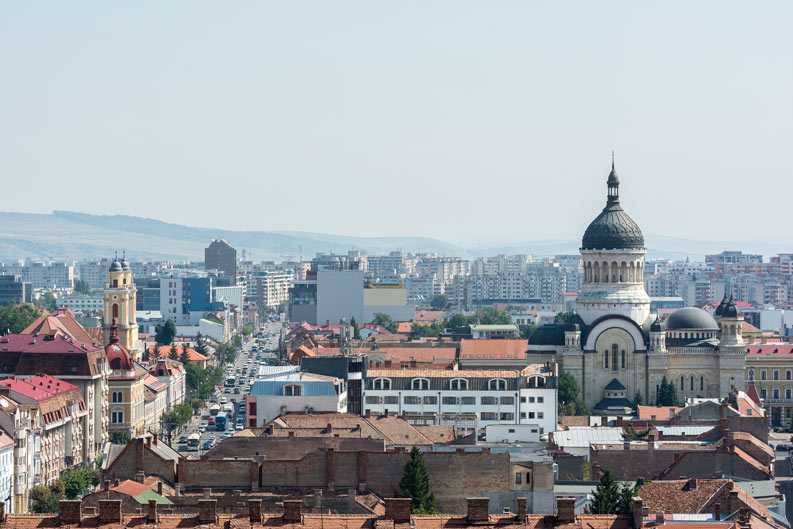 Kurz vor dem baldigen Ende der Bewerbungsfrist für den Studienstart 2015 können wir erfreuliches für Cluj-Napoca vermelden! Auch dieses Jahr haben alle unsere Bewerber für den Studiengang Human- und Zahnmedizin, die sich für dieses Jahr an der University of Medicine and Pharmacy Cluj-Napoca in Rumänen beworben haben, konnten ihren gewünschten Studienplatz erhalten.
An der Universität in Cluj-Napoca gibt es keine schriftliche oder mündliche Zulassungsprüfung, die man für die Aufnahme bestehen muss. Es muss lediglich das MSA-Bewerbungsverfahren durchlaufen werden, um den Erfolg für die Zulassung sicherzustellen. Wie das möglich ist? MSA arbeitet seit vielen Jahren mit der Universität in Cluj-Napoca zusammen und vermittelt jedes Jahr einen Großteil der deutschen Studenten an die Universität.
Wir gratulieren allen zu ihrem Medizinstudienplatz in Rumänien und wünschen viel Spaß und Erfolg im Studium.
Bist du neugierig geworden und willst mehr über die University of Medicine and Pharmacy in Cluj-Napoca und das MSA-Bewerbungsverfahren erfahren? Kontaktiere einfach unsere Studienberater, die dir mehr darüber erzählen können! Oder besuche doch einen unserer Infotage – die nächsten Termine findest du hier.
+49 – (0) 5151 – 60969 – 1354
info@medizin-studium-ausland.de
Kontaktformular